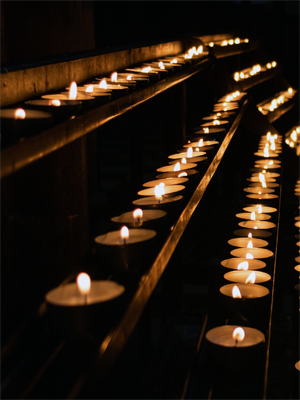 Madonna Interfaith Community and Madonna Ministry International offer Outreach programs which are accessible to both MMI clergy as well as its followers. 
The Educational Outreach offers online fellowship, knowledge and awareness opportunities which benefit both clergy and those seeking spiritual information and guidance. 
They include:
* recorded lectures
*articles
The Sommer Family Humanitarian Fund is a gifting program that provides funding to individuals and groups in need of financial help.  The recipients are evaluated using recommendations from our MMI clergy members.
This Fund accepts donations from anyone feeling called to donate. 100% of donations received are utilized to help those who are in need.