Join Bishop Charlie Sommer and Friends for ongoing discussions about spiritual and thought provoking books.
Using the ZOOM audio and video platform, regularly scheduled discussions will be offered to both MIC clergy and anyone who would like to join.
To be placed on the email list for receiving information about the upcoming discussion group, please use this contact link
Current and upcoming discussions are listed below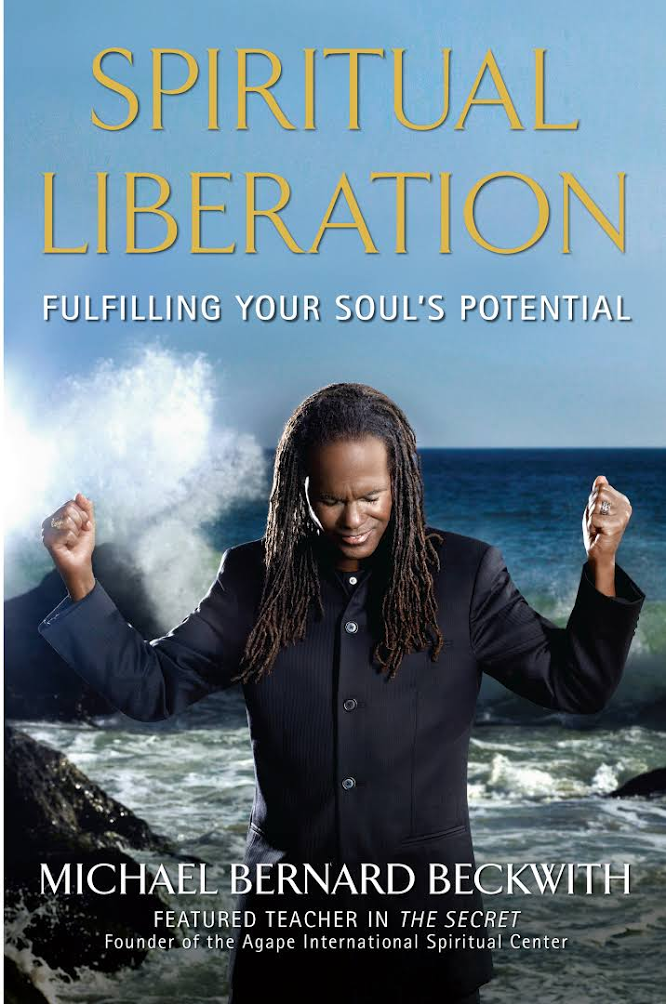 Spiritual Liberation by Michael Bernard Beckwith
(in progress)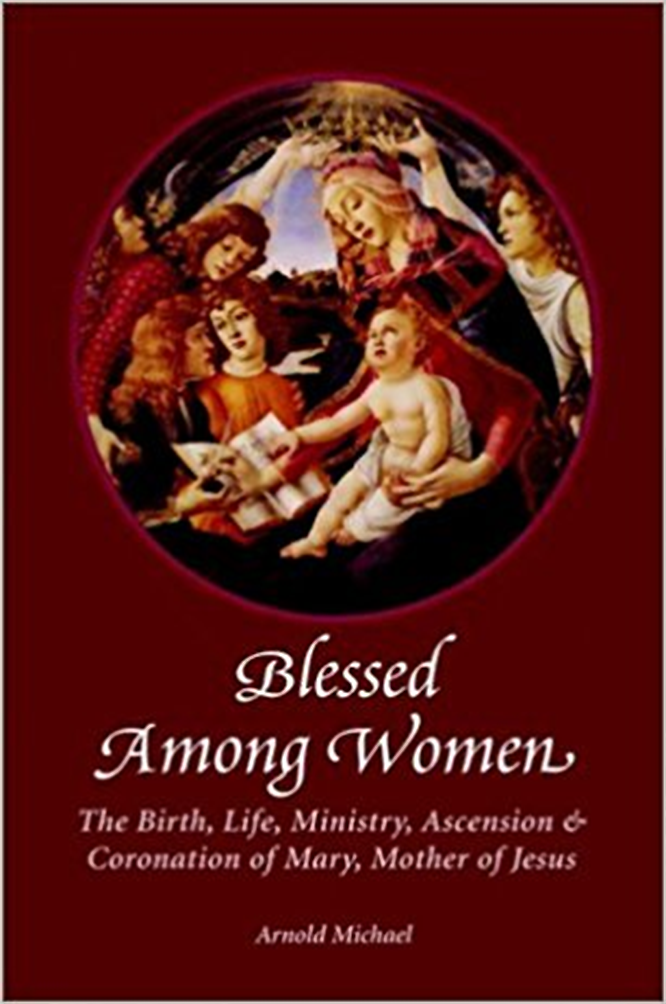 COMING SOON !! 
Blessed Among Women – The Birth, Life, Ministry, Ascension & Coronation of Mary, Mother of Jesus by Arnold Michael
(founder of the Madonna Ministry International) 
Read, follow along and join in the discussion today. Featured books may be purchased using the organization's Amazon Smile program below.