Our format is as follows:
10:30 AM (EST) Chatting and Fellowship
11:00 AM (EST) Invocation/Opening Prayer
11:05 AM (EST) Talk
11:25 AM (EST) Discussion
11:40 AM (EST) Guided Meditation
11:55 AM (EST) Closing Prayer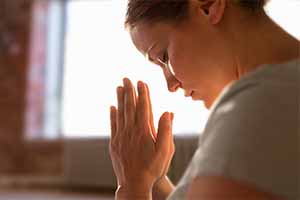 Join the Madonna Interfaith Community for Sunday Morning Services.
This outreach program is provided using Zoom Audio/Visual platform.  Each Sunday, one of our MIC members lead a short fellowship meeting, conduct a guided spiritual meditation or opening prayer, and discussion. We close with a healing prayer. This invitation is open to MII Clergy as well as followers.
For additional information and to be placed on the email list for this Spiritual outreach, please use this link 
Dear Ones, I am excited to share some great news with all of you! We have been having Sunday Services on Zoom for a while now. The services have been very powerful!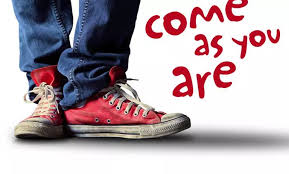 We want to find a way to have more people attend, and provide opportunities for those interested to be able to lead a service. Our Ministers have diverse and varied ministries. We would be blessed to have you join in and lead a service when you are ready.
If you are interested in leading a service, please Email madonnainterfaithcommunity@gmail.com with the date or dates you'd like to speak, your picture, a brief bio and your talk topic. We will include that information on the website calendar and include it an email to our members on Saturday,  Your engagement will help us grow, and help you to promote your ministry!
Put the coffee on and join us for a chat before the service at 7:30 am PST/10:30 am EST!!! We can't wait to see you