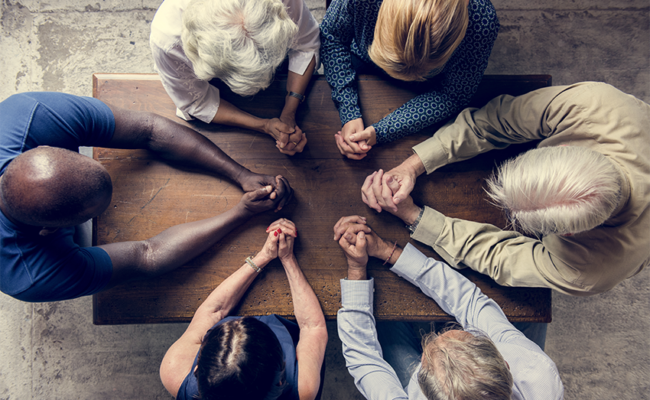 Madonna Ministry International is praying with and for people throughout the world.
Whatever your prayer need, finding peace of mind provides a foundation of strength to face any situation.
Your request is a sacred trust and is kept confidential.
We are always delighted to hear from you when your prayer has been answered or to let us know if you need further prayer support.