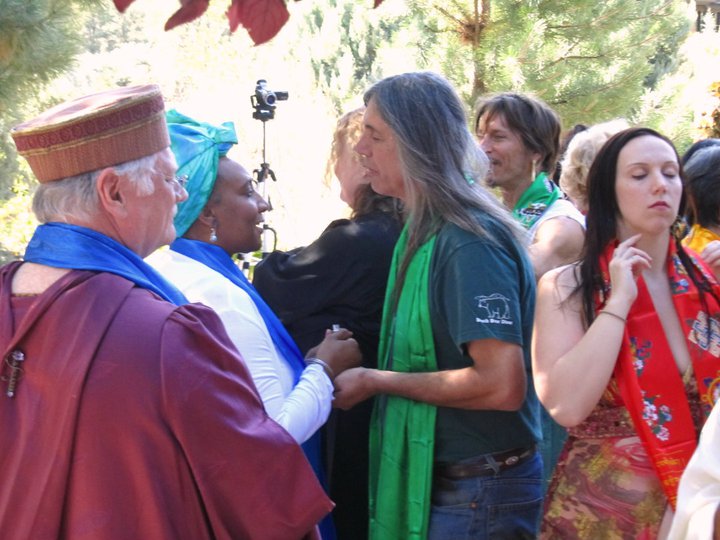 JOIN US IN PHOENIX, ARIZONA
2018 Madonna Interfaith Community Conference
BUILDING COMMUNITY
Though Service, Education and Fellowship
FRIDAY, OCTOBER 19 – SUNDAY, OCTOBER 21, 2018
At a Welcoming Southwest Oasis 
Holiday Inn North Phoenix
12027 N 28th Drive,  Phoenix, AZ 85029
WEBSITE:  Holiday Inn North Phoenix
Phone:  (602) 548-6000
NOTE:  Room reservations must be made by September 10th to
guarantee lodging rate quoted below
CONFERENCE FEE PAYMENT OPTIONS
Early Bird Special: $125 per person if paid in full with registration by August 31st 
$150  per person if paid in full with Registration by September 30th
$175 per person with Registration after September 30th

Payment Arrangements:  $50.00 deposit with reservation and $100 Balance by September 30th
Choose From Two Easy Pay Methods!
(Debit and Credit Cards Accepted via PayPal)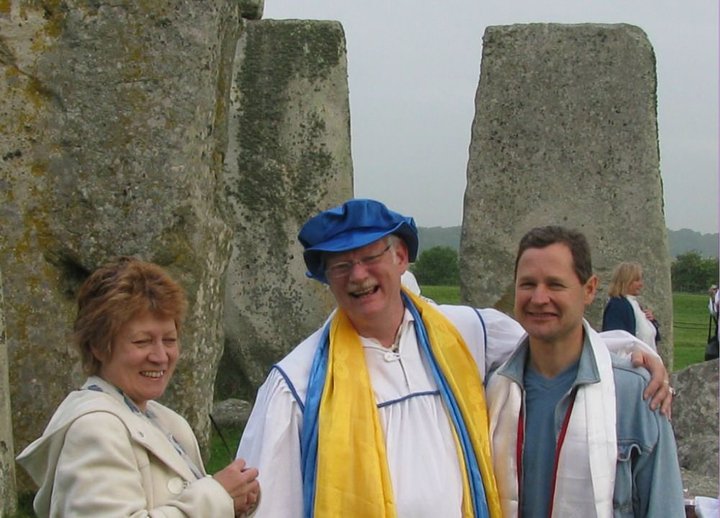 Such Precious International Connections!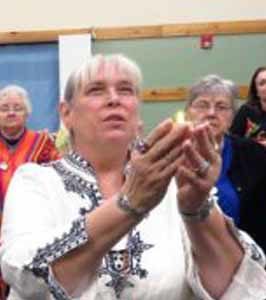 Sally loves to create Ceremony!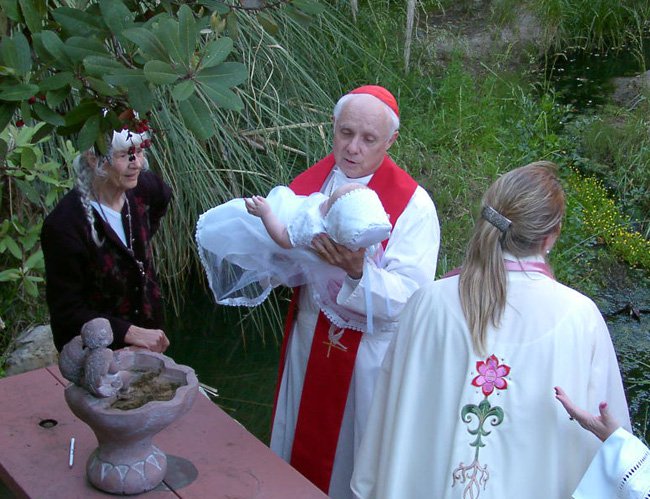 Baby Blessing is a Charlie Favorite! 
Here Are Some Important Details

LODGING: Group rate is $79 per night per room plus tax for double or single occupancy (This is separate from Conference Registration Fee).  Reservation must be made by September 10th in order to secure this rate! 
MEALS:  Breakfast is provided if you are staying at the hotel.  Some meals will be provided by the Madonna Interfaith Community.  More information as planning continues.  If you have meal restrictions, please let Jenny know. 
TRAVEL TO AND FROM: Phoenix is an international hub.  So air travel is easily obtained at a reasonable fare if booked in advance.  The ministry has a corporate rate with Enterprise should you desire to rent a car.  We will also be negotiating Shuttle Service rates with a local shuttle or we may be able to provide it using volunteers.  More will be revealed as planning continues.
WEATHER: It will still be warm there so be sure to bring swimwear and sunblock.
SHOPPING AND RESTAURANTS: There are stores and restaurants within a half mile so if you need anything it is available.
WHAT ELSE IS THERE TO DO:  LOTS!!  We will be planning some special events and keep you informed.
FOR MORE INFORMATION: If you have any questions or would like to talk to me or help out, please CONTACT JENNY 
We Look Forward To Seeing You There!